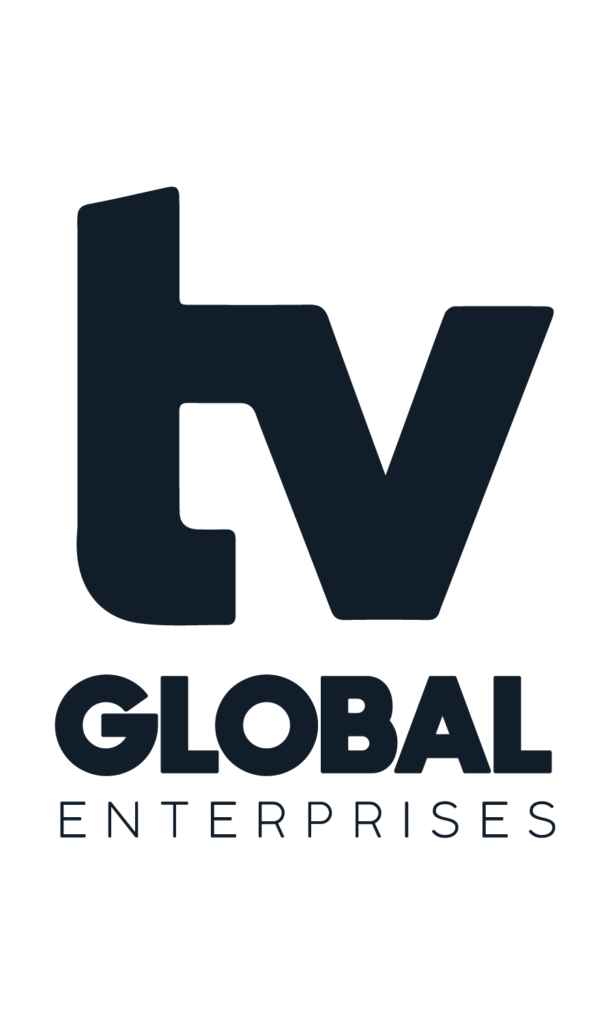 TV Global Enterprises Limited (TVGE), through its Betcris brand of Sportsbook, is a company that provides a safe and legal online platform for sports betting, via traditional and innovative channels.
The company cares about customer needs, improving the service and user experience to foster loyalty towards the brand. With a flexible and agile structure, TVGE adapts quickly to unexpected changes in regulation, market demand and technology. Core objectives include securing customer satisfaction through great service. Focus on efficiency in operational processes, implementing new ideas and using resources to impact customer engagement.
The company's strategy has been centered around the strong reputation the brand carried over historically, regional marketing strategies and the development of emerging markets in LATAM.
TVGE has been able to apply a first to market approach in several countries, positioning the Betcris brand as a local household name. In many cases, the market learned about sports betting by way of interacting with the company's products and services.
In competitive markets, the pricing model offered is used as an acquisition tool. This is pushed throughout all marketing efforts.
We provide customers with a wide range of betting products online across different countries and continents.
Innovation
We assign resources effectively to develop new wagering products which offer our customer´s a unique and carefully designed user-experience.
Market Leader
TV Global Enterprises operates one of the most well-known online gambling brands: Betcris.
TV Global Enterprises Limited (TVGE) provides a licensed and regulated online platform for sports betting in several countries and emerging markets in Latin America.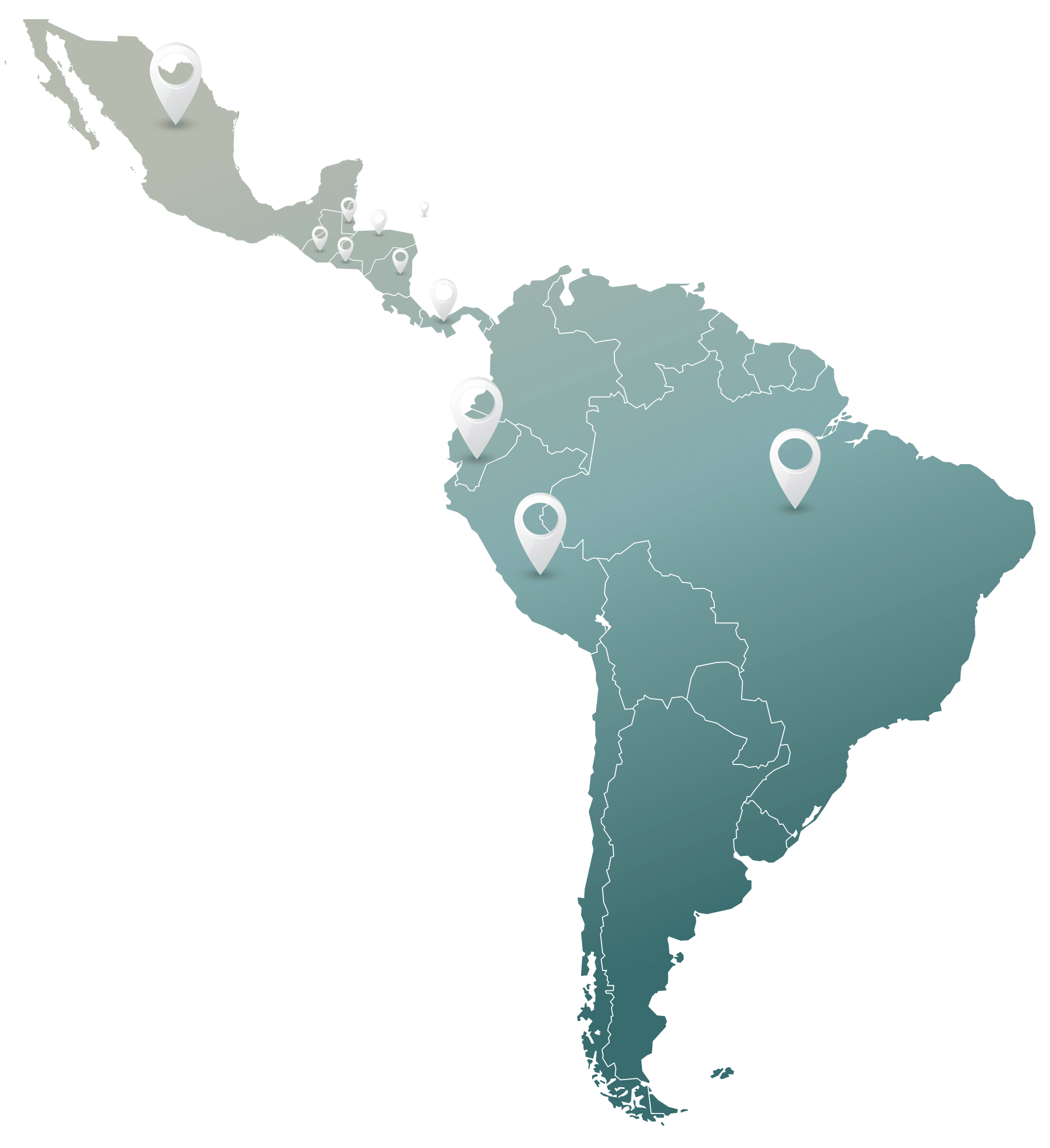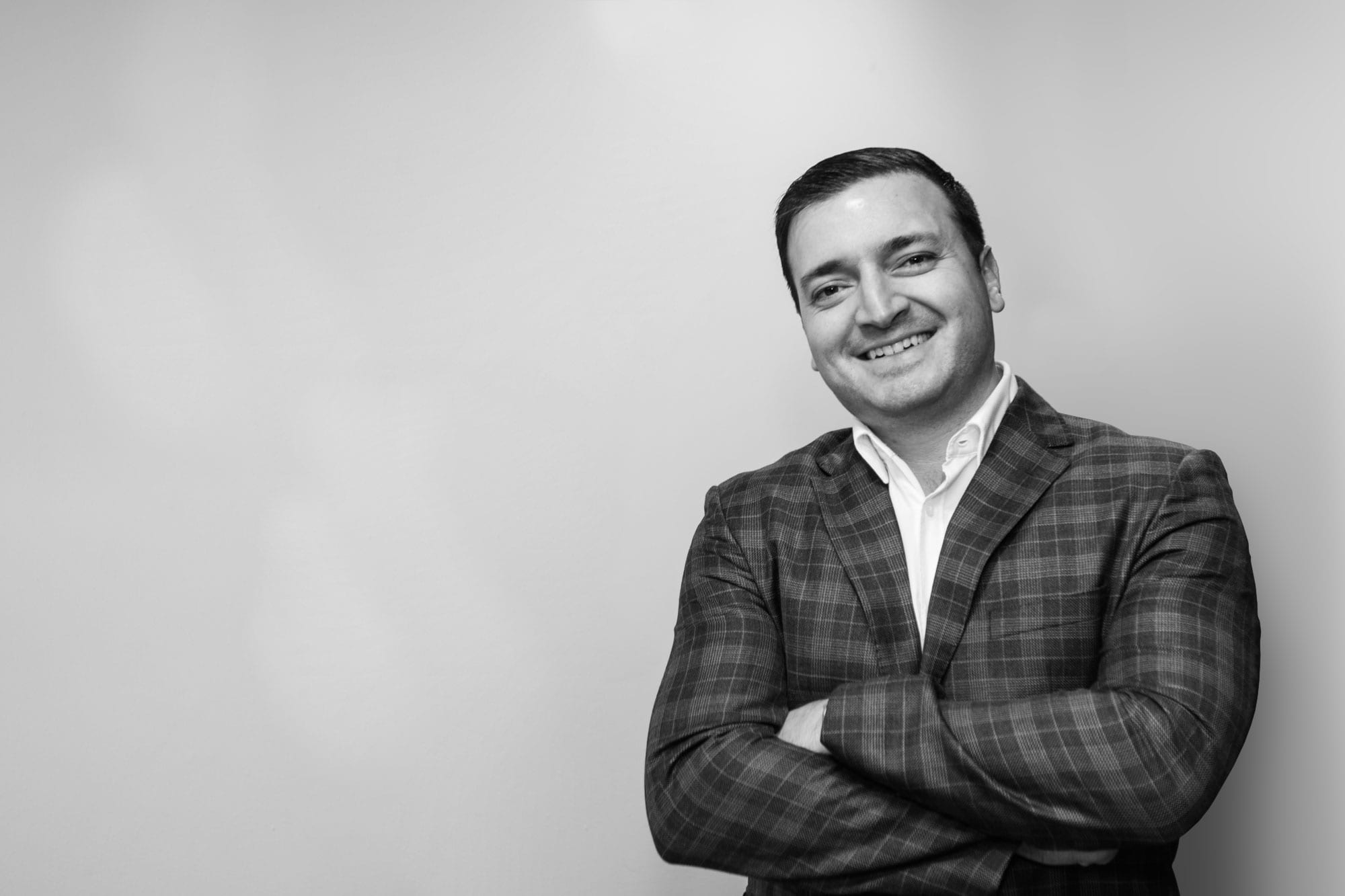 CEO, JD Duarte
Has been in the business since 1997. With a strong family background in business, he quickly rose in – what was back then- a novel but informal industry. In 2006, working as Business Development Manager for Betcris, he seized an opportunity to take over the brand for himself and immediately refocused all efforts to emerging markets in LATAM and ASIA, which were untapped at the time. He has personally led efforts to enter over 20 markets through local licensing and strategic alliances. Today, Mr. Duarte, a self-described problem solver, continues to channel his passion for business development, as Betcris enters a new expansion phase.
COO, Carlos Soto
Has been working over 17 years in the gaming industry, successfully working in different areas of the business such as Operations, Retail and Payments, which has given him an enriched operational experience. Being very much involved in the day-to-day activities of the business, viewing the importance of processing for the company and the gaming industry moves towards to that part of the business. Carlos for the last few years has developed and managed payment solutions tailored for the needs of the company that has been key in the growing of the online business for the company.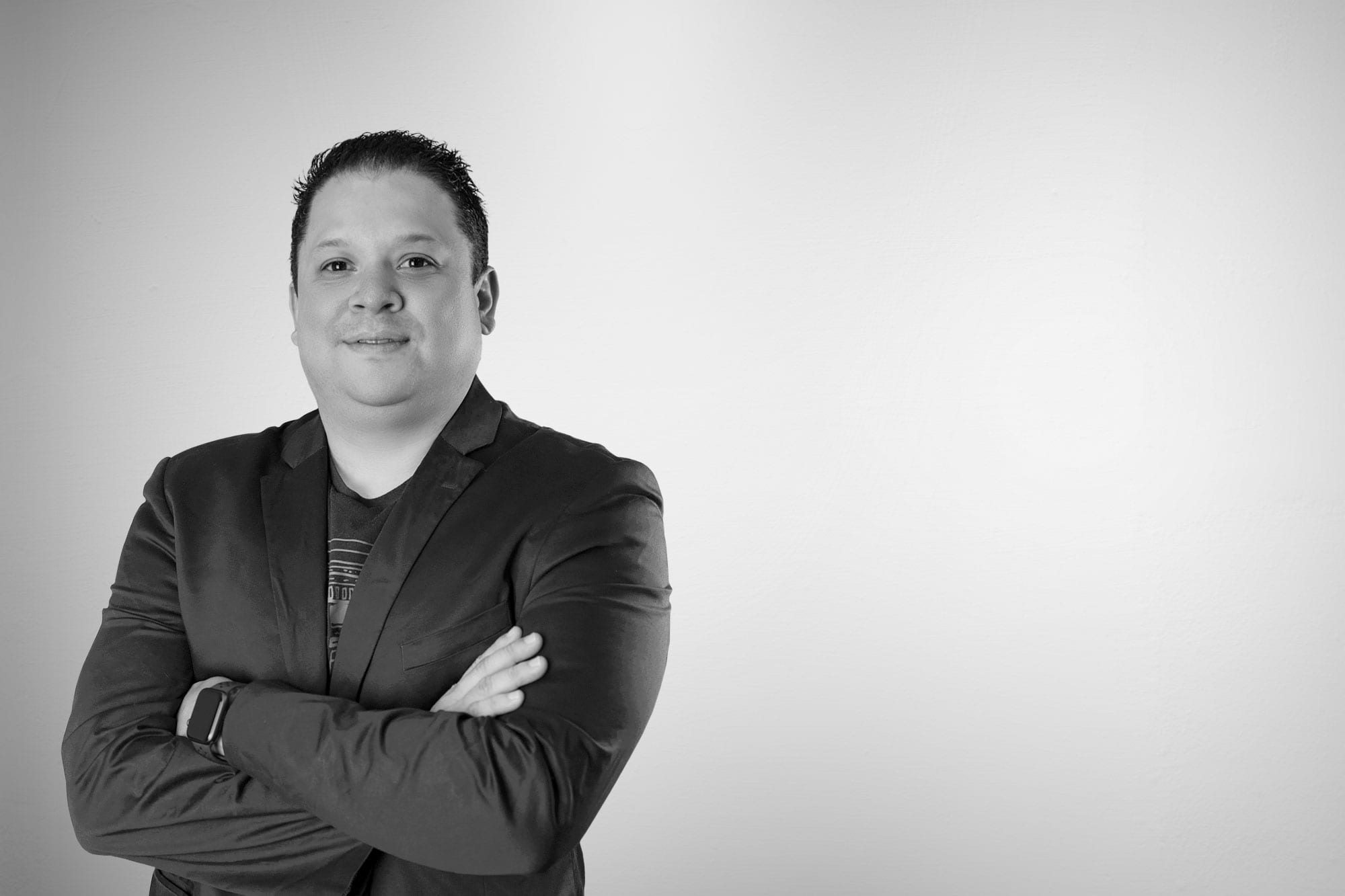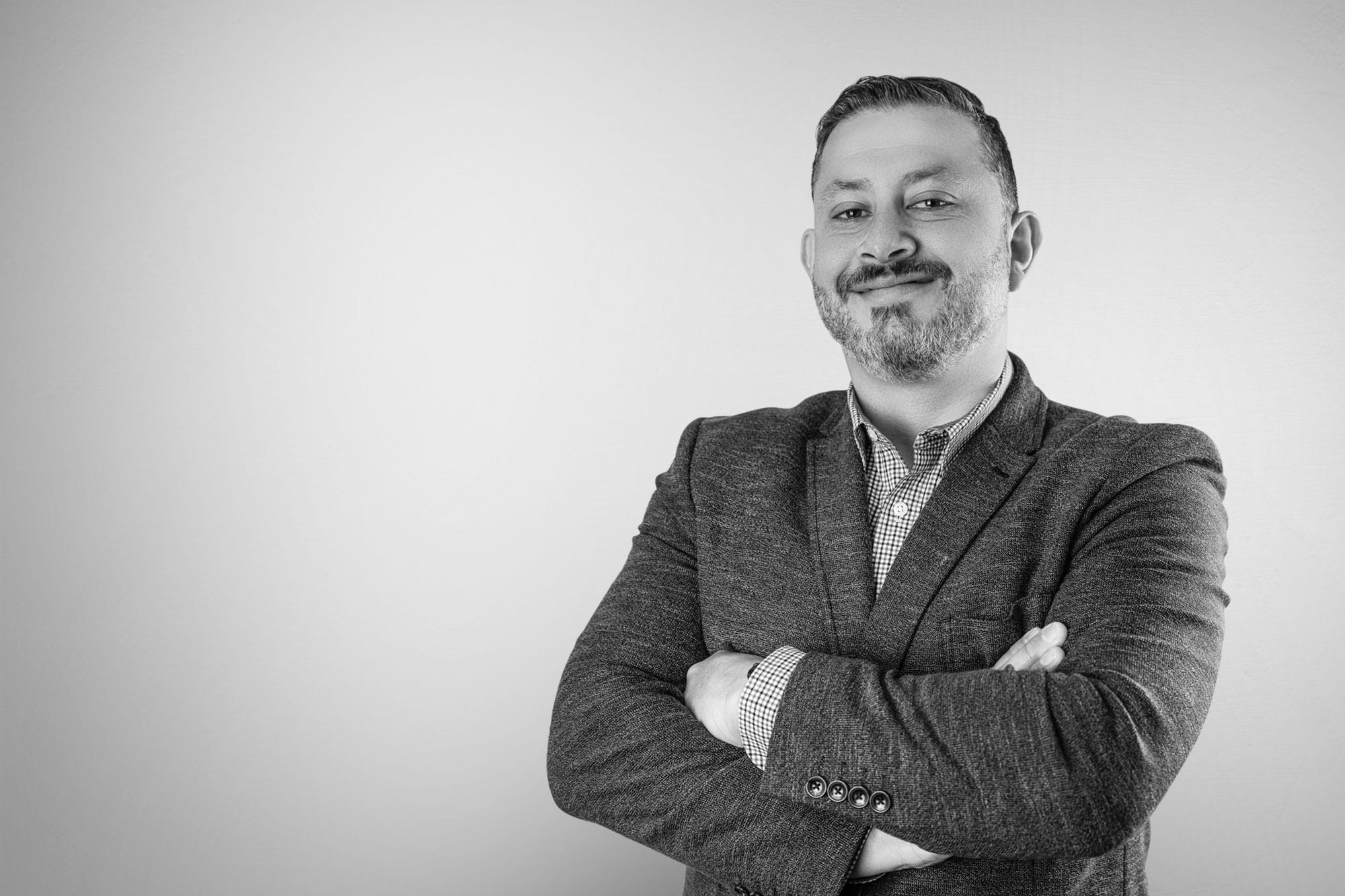 Business Development, Fernando Garita
Fernando Garita Administrator with Emphasis on Projects with more than 16 continuous years in the gaming industry as part of the Betcris team working in different areas such as customer service, technical area, training, sales, horse racing,business development, regulations and government has managed to consolidate a wide experience mainly in opening new markets, commercial relationships in Latin America and Asia combining its field experience with strategic planning, assuming new market challenges and constantly studying market trends, Fernando is a key member of Betcris international.
Chief Commercial Officer, Gabriel Nuñez
Gabriel is responsible for the commercial development and strategy of Betcris in Latin American. Since joining Betcris in 2008, Gabriel has been at the forefront of TVGE wagering operations in South America.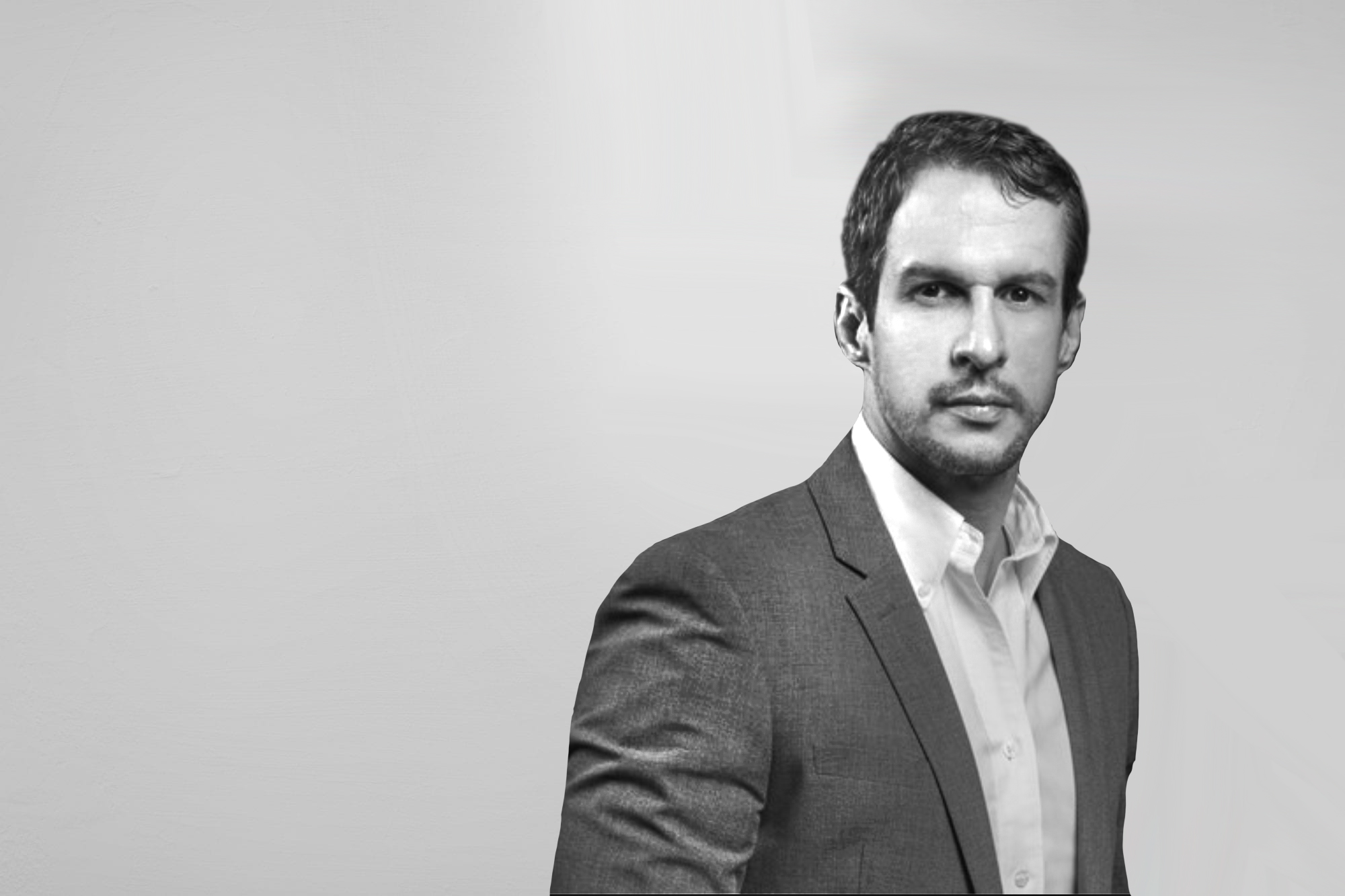 Responsible Gaming
The company strives to attain a high level of legal compliance in the promotion of sports betting, seeking to protect the most vulnerable players to help reduce problem gambling.
To attain this goal, the Company relies heavily on learning from its own experiences and on the use of a wide range of technology, innovations and available tools. Our aims are to: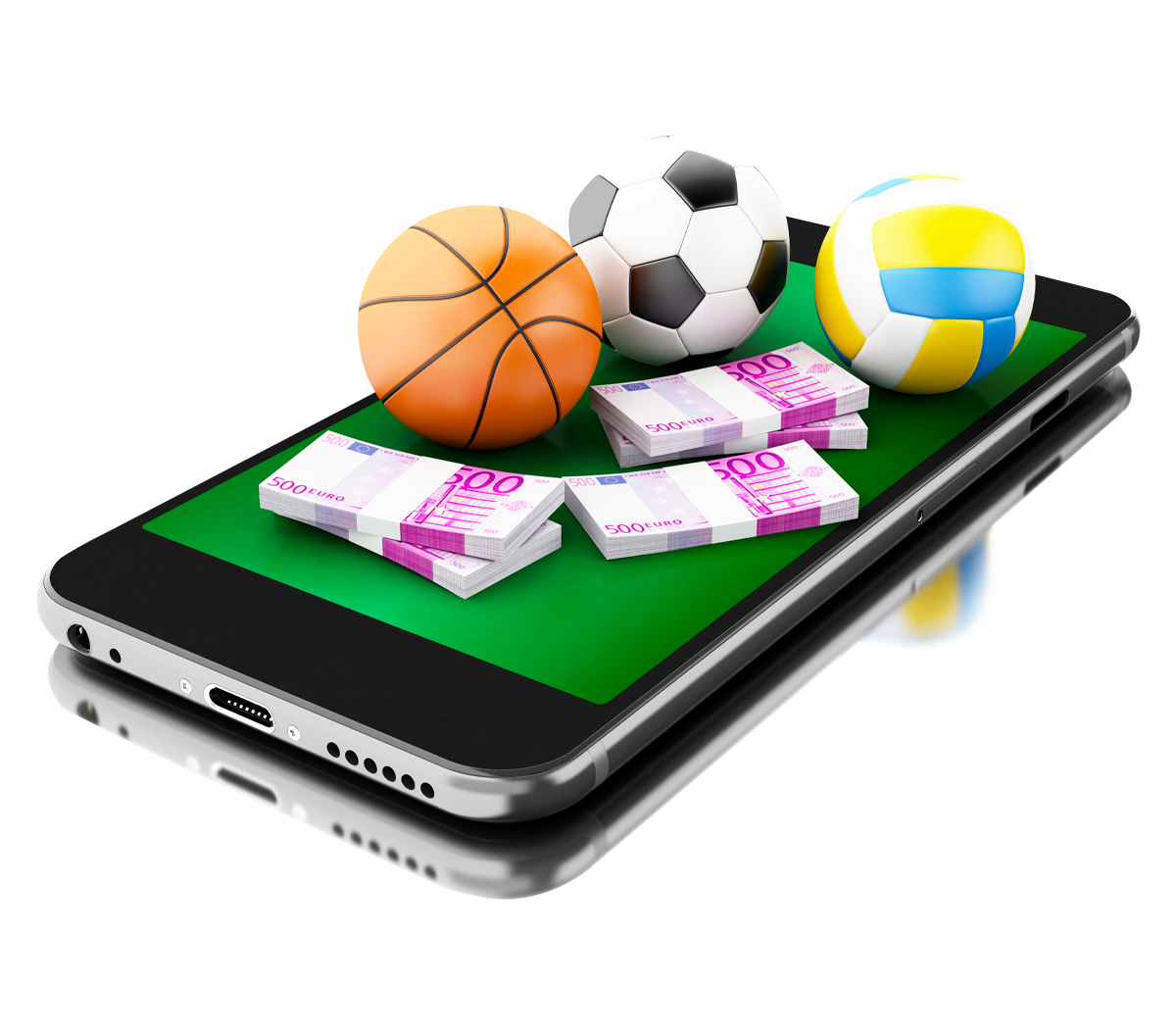 • Prevent underage sports betting or gambling
• Provide an environment that promotes fair gaming in a secure, safe and reliable manner, according to the conditions of the regulation and licenses of the different countries where TVG has presence
• Protect information privacy following the standards of the European Union
• Ensure prompt and accurate customers payments, as per the Company´s long standing tradition
• Promote ethical and responsible marketing, ensuring that our marketing practices do not unfairly target underage or vulnerable players
• Ensure the upmost customer satisfaction by providing the customer all manner of channels to communicate with the Company to voice their opinions and complaints
 Betcris, Betcris, the TV Global Enterprises subsidiary, announced the integration of PayPal as
Vegas Baby, the most important networking event at the G2E, returned to Beer Park
TV Global Enterprises keeps working hard and achieving success in 2022.. The latest good
Contact
HEADQUARTERS
Msida Court, 61, First Floor, Msida Seafront, Malta, MSD9043
SUPPORT
info@tvglobalenterprises.com
PHONE
Malta +356 2122-2912